[Hillsborough County Health Department's Joyce Ely Health Center]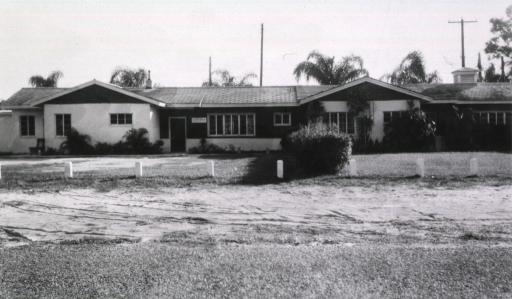 © Copyright Policy



Order Number: A014842

Copyright: Unpublished material less than 50 years old may not be published without prior written permission given to the Library by the President of the ACNM or a designated representative. This item may be under copyright protection. Please ask copyright owner for permission before publishing.