The last case of smallpox on the Asian sub-continent, ..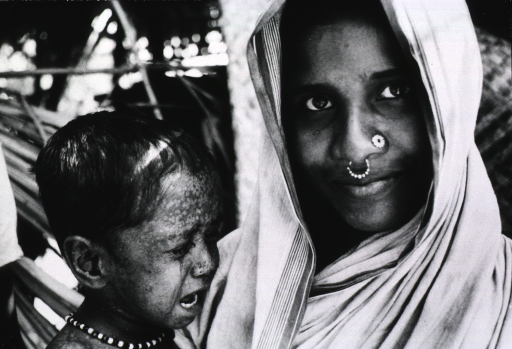 © Copyright Policy



Order Number: A014036

Copyright: WHO must be mentioned in the accompanying text and/or given credit. This item may be under copyright protection. Please ask copyright owner for permission before publishing.



ABSTRACT
---
A pockmarked child held by a woman.
Show MeSH